Ever wonder if you could be part of the Star War's Rebellion Army? Will you be as bad as a Storm Trooper? Well here at Tagtical, we allow you a chance to try and figure out whether you are Han Solo or just an Ordinary Storm Trooper! With our Singapore Laser Tag GAMES!
At the start, every young "trooper" goes through a basic round of shooting with our most BASIC rifle the battle rifle! Then we count the number of scores that each "Trooper" died to determine which team is the best!
Laser Tag's Gun Types
One of the most innovative and fun things about our laser tag is that our "gun" has different modes, so you can one-shot-one kill as a sniper or "spray" your enemy with the Heavy Machine Gun! With so many different types of mode, you are bound to have one for you, young "Trooper".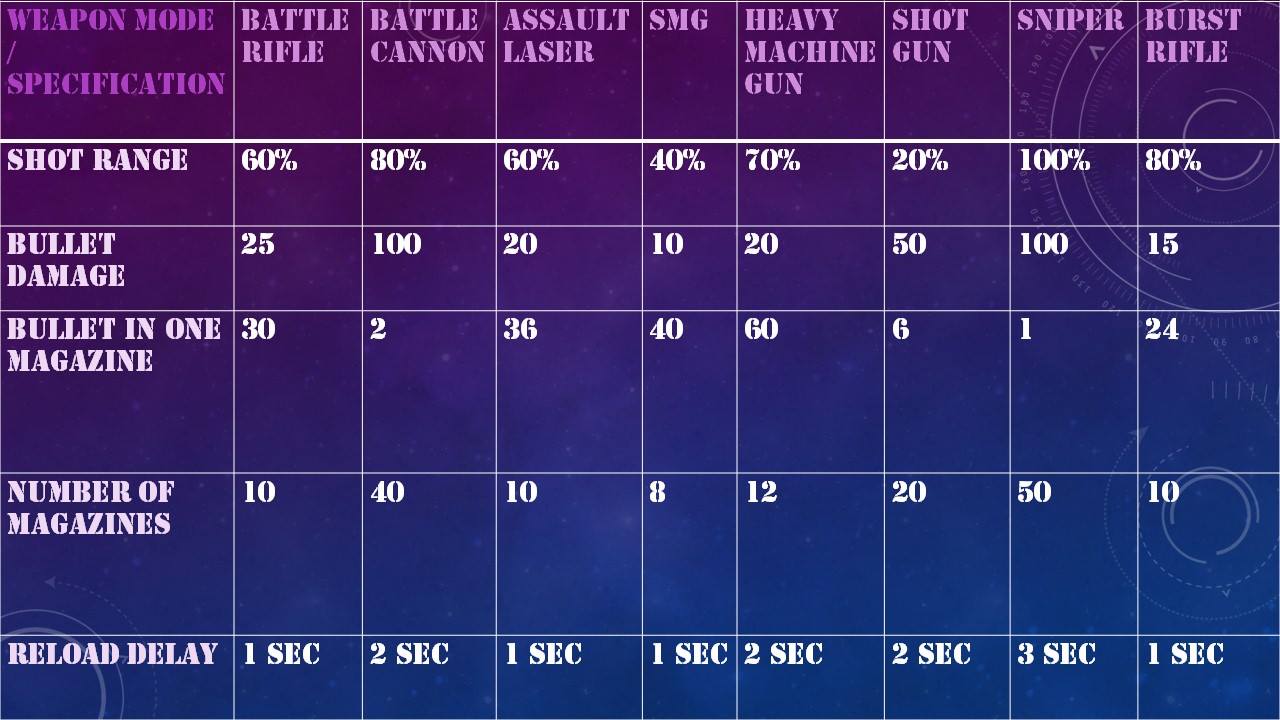 Game Modes
In Tagtical, we believe to have different missions so that "troopers" can learn from the different mission and get out of their "comfort" zone!
These are the game's modes that we have:
Medic (The Medic can Revive our dead troopers, but HE ONLY HAS 1 LIVE)
Capture the Flags (The Team that Captures the most flag WINS)
Counter-Strike (Terrorist Plants Bomb, Counter Terrorist Stop Them)
Sniper (The Best Sniper Wins)
Why Us?
Definitely, many companies can have the same game modes and the same "gun" that we have. The difference is that we have a competent team that has trained medics to ensure that your safe in the games.
Our Company has also received many messages and testimonials. Here's are just some:
It was my first time trying out laser tag and both Thomas & Rick have been very professional and accommodating towards our team. It was raining during the D-day and they promptly provided us with alternative locations. I was initially worried that the games can be too complicated, but instructions were very clear and it was relatively easy to play. We all have so much fun today. A huge thank you to Thomas & Rick. Looking forward to receiving all the pictures and video 
 – Sherlyn
We had a party recently with Tagtical laser tag for my son's 7th birthday and they were great and I highly recommend them! They were flexible, accommodating, professional, great with the kids and fun! I was worried at first that the kids may find it difficult to follow the instructions but the team was very clear, patient and helpful with them all and they had a GREAT time! And we received a drop box with all the photos and videos afterward which was a bonus. Very happy customer! – Amanda
Why Wait?! Try Us Today! Contact Us Here or Our Facebook Today!
If you have interest in other games such as bubble bump or archery tag! Please click the links to learn more.
Cheers,
Thomas Cher
Back to Home